About Us
Our Values:  At Girls Place, we believe that all girls should be inspired, challenged and nurtured to become their very best.
Our Vision: Girls Place girls become independent women who embrace diversity, express their ideas, rise above obstacles, enhance their communities, and lead those around them.
Our Mission:  At Girls Place, we empower girls to grow courageous, strong and self sufficient. We inspire our girls to celebrate themselves—their minds, their hearts, and their physical well being.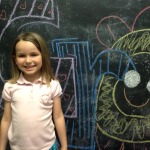 To me, GROW means…
Color:  Pink
Food:  Spaghetti
Subject:  Shapes
Describes Me:  Loving
Favorite thing about GP:  The Flowers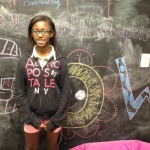 Grow mean to have confidence if yourself and be who you are. Don't let others judge you by the way you look and don't judge others yourself.  I feel that ever since I learned what grow means I have become a better individual.
-Kalah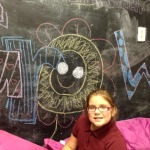 Grow means to me to be on our best behavior.  Grow means to me to have faith in yourself.  Grow means to me to have a big friendship.  Grow means to me to be confident about yourself.
-Malaney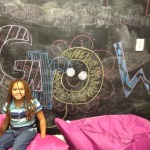 Grow means caring about others and how they feel.  Grow mean not being selfish.  Grow mean not only caring about yourself.  Grow means not to be rude.  Grow means not to be silly with your food at the table.  Grow means don't brag.
-Ayla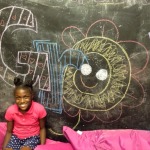 Grow means to show others what is right and wrong.  Grow is a meaning that show your personality of what you really are and as you go to class.  You start to get that you are growing.
-Jayla
Girls Place Flowers:  The Official Leadership Team of Girls Place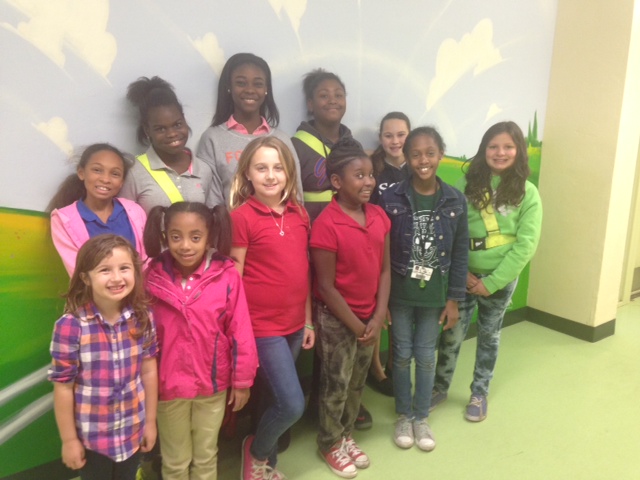 Pictured:  Bottom from left:  Bella, Cierra, Katy, Fantasia, and Lily
Top from left:  Ashleigh, Dymetria, Bri'Yonna, Alyssa, and Charis
Not pictured:  Aja
LEADERSHIP GAINESVILLE ALUMNI ASSOCIATION AWARDS GIRLS PLACE A $500 COMMUNITY GRANT
Girls Place announces on March 23, 2015 they have been awarded a $500 grant from LGAA through the Community Relations Committee. The funds from this award will be designated to their leadership and community service program called "Girls Place Flowers".
Twelve young ladies that range in age from kindergarten to 8th grade make up this leadership board with elected officials of president, vice president, secretary and treasurer. These young ladies play an importance role within the organization by assisting with the creativity of activities for all Girls Place participants.
The goal of this leadership program is too-develop authentic female leaders, teach the inner workings and responsibilities of government, empower participants through ownership and accountability, expose participants to a variety of social, economical, health and political experiences, promote teamwork and understand the importance of community relations and fiscal awareness.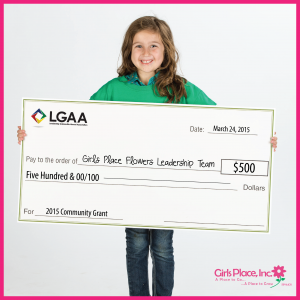 Hours:
Office Hours: Monday through Friday, 11:00am – 6:00pm (payments can be made during this time frame only)
Summer Day Camp Hours: 7:30am – 6:00pm
School Day Hours: School Dismissal – 6:00pm
Holiday Hours: 7:30am – 6:00pm