About Us
Our Values:  At Girls Place, we believe that all girls should be inspired, challenged and nurtured to become their very best.
Our Vision: Girls Place girls become independent women who embrace diversity, express their ideas, rise above obstacles, enhance their communities, and lead those around them.
Our Mission:  At Girls Place, we empower girls to grow courageous, strong and self sufficient. We inspire our girls to celebrate themselves—their minds, their hearts, and their physical well being.
Girl of the Month:  LILY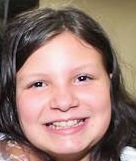 Color:  Purple
Food:  Spaghetti
Subject:  All of them
First Memory:  My baby brother being born in a small room.
Favorite thing about GP:  How they make me feel like family.
My dream is to be a very successful person in life.
Blog(s) of the Month: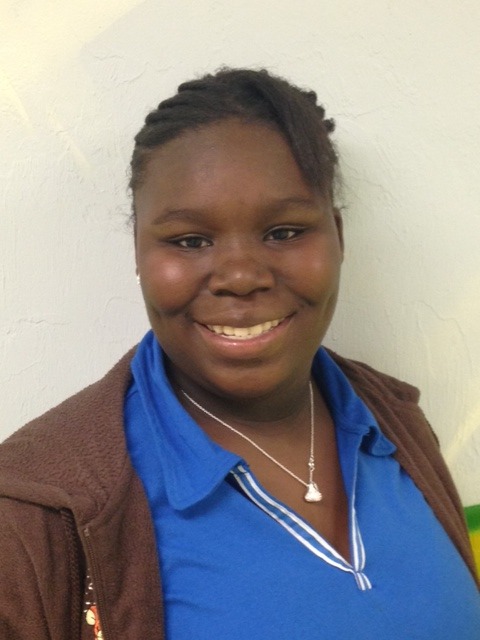 I have a dream to become a leader for other young teens like myself and I want to accomplish my dream of finishing school and going to the United States Navy and being a military police and I also have a dream of leading myself so that I can fix any mistakes. Once I've done that, my next dream is to become a mayor and make my town a better place.
-Ariel, 9th Grade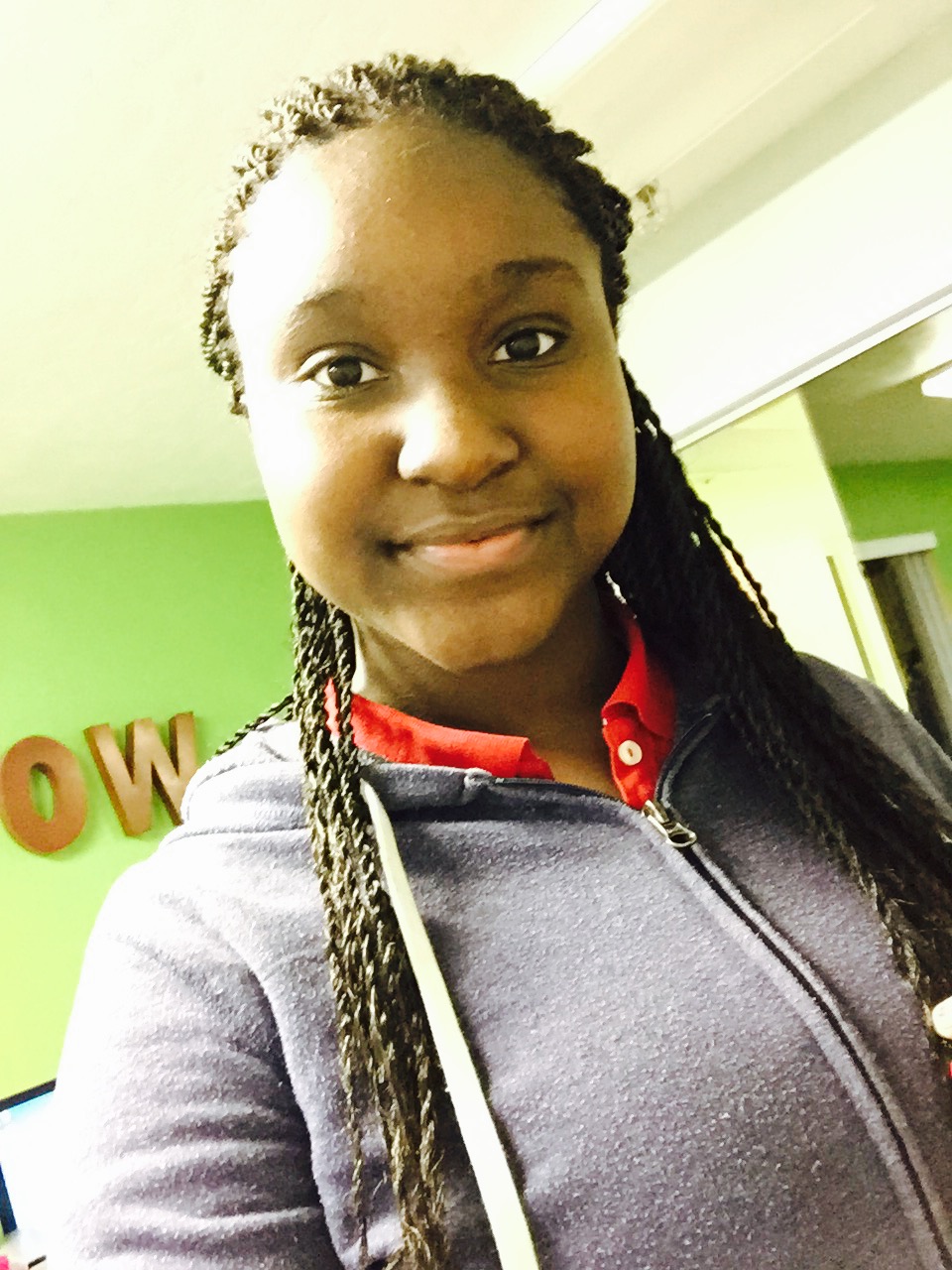 My dream is that everyone will come together and make this word so much better for the future. The US is in major debt and our generation needs to stand up and take charge and be leaders. Our country will fail if we all don't come together and stand our ground. There is no "I" in team and everyone should know that. So if the country falls then everyone else will too. We definitely don't want another great depression but if we don't work together and be strong then that's what we'll get. That's why my dream is that everyone come together and be a leader so we don't fall as one but rise as one.      -Avia, 7th Grade
Click Here for Cynthia's Video Blog
Click Here for Maya's Video Blog
Hours:
Office Hours: Monday through Friday, 11:00am – 6:00pm (payments can be made during this time frame only)
Summer Day Camp Hours: 7:30am – 6:00pm
School Day Hours: School Dismissal – 6:00pm
Holiday Hours: 7:30am – 6:00pm