Swamp Chomp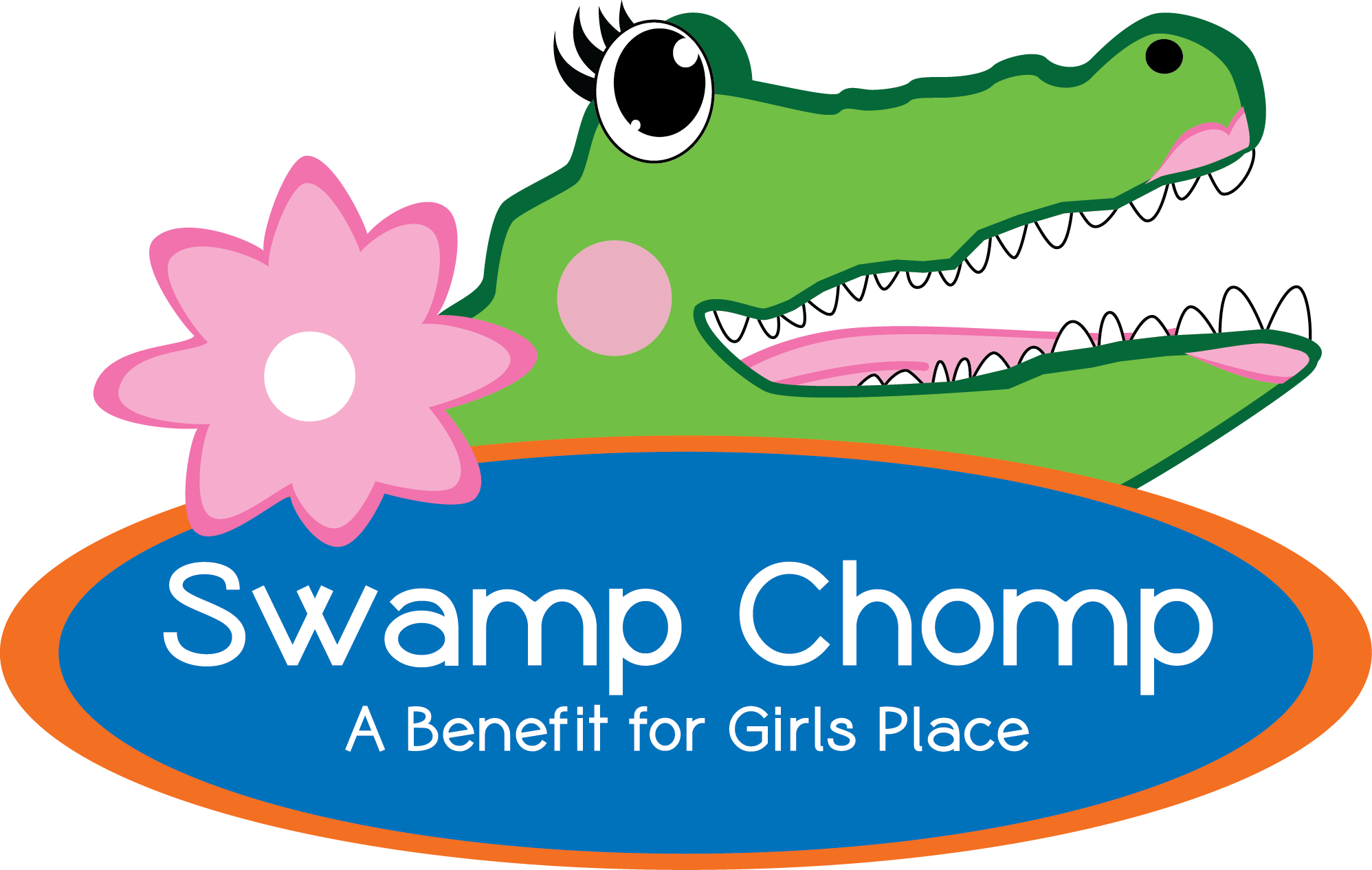 November 15, 2013
4th Annual Swamp Chomp
Girls Place, Inc.
Celebrating the Gainesville community and its unique relationship with the University of Florida, the annual Swamp Chomp is a casual gator-themed tailgate party. BBQ, games, a live band, and an open bar with beer and wine makes this a fun event for adults to kick back and have a good time while raising funds for Girls Place.  Tickets are $50 each and can be purchased at Girls Place.
Please feel free to post a 2013 Swamp Chomp flier around town!
To register for the event and purchase ticket click here or, contact us via email or phone!
Please contact
info@GirlsPlace.net
 or call (352) 373-4475 with any questions.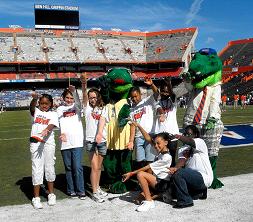 Sponsorship Opportunities
We have several sponsorship opportunities available for this event. Swamp Chomp provides an opportunity to have your business promoted to our audience of over 250 attendees from the Gainesville business and local community. There are limited spaces available for sponsorships so act fast!
Girls Place provides girls ages 5-18 a place to grow confident, strong and independent  in order to thrive in the world around them. Girls-only athletics, after school camp, and summer day camp all provide girls opportunities to learn new skills and become their very best.